Green Mountains,
Great Opportunities
An early-stage venture capital firm focused on financing businesses in Vermont and surrounding regions, FreshTracks' expertise, networks, resources and capital support innovative businesses through multiple rounds of financing and stages of growth.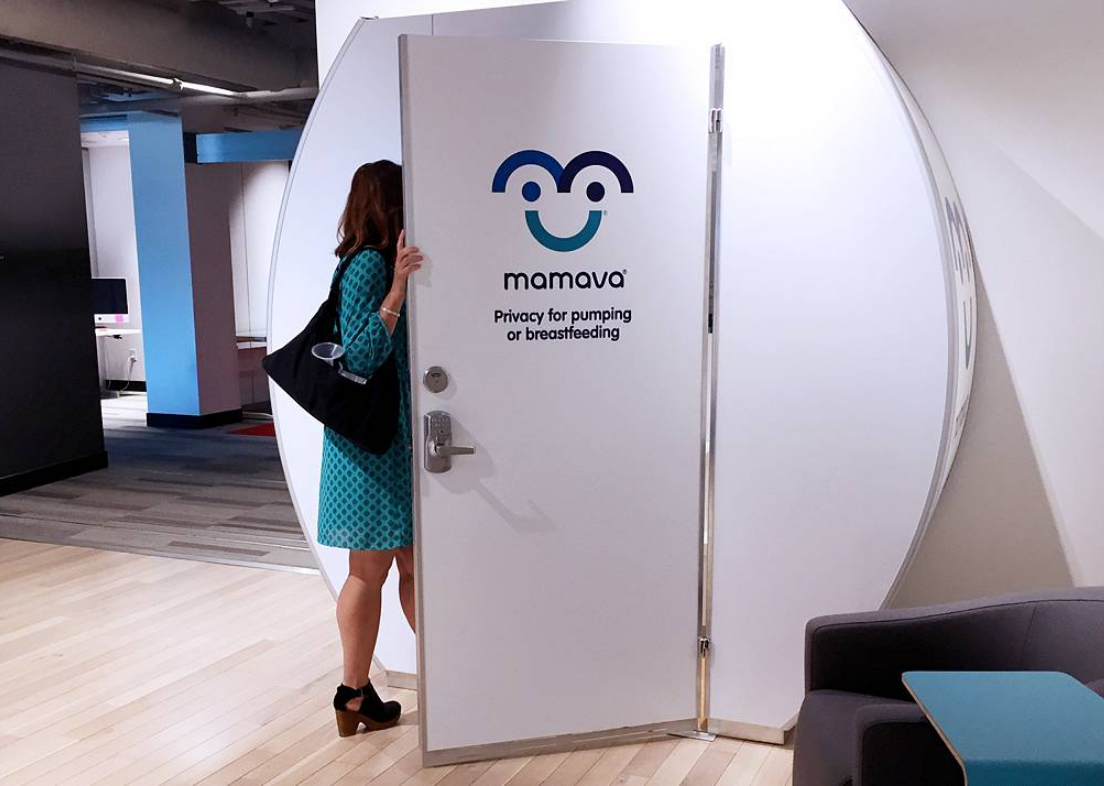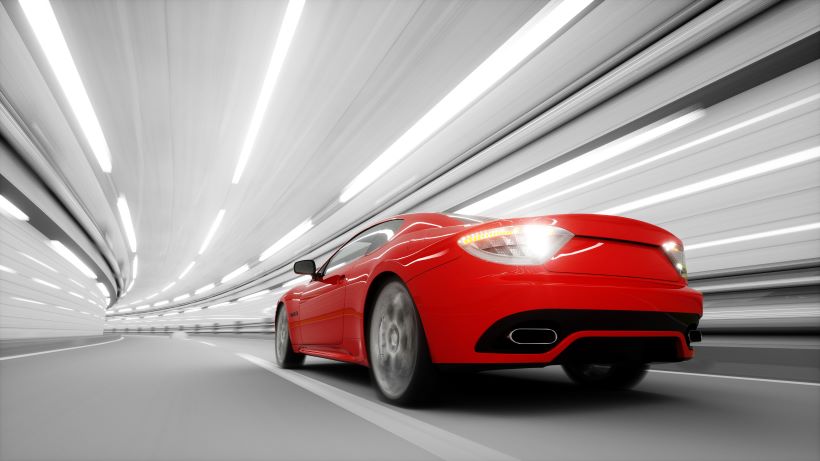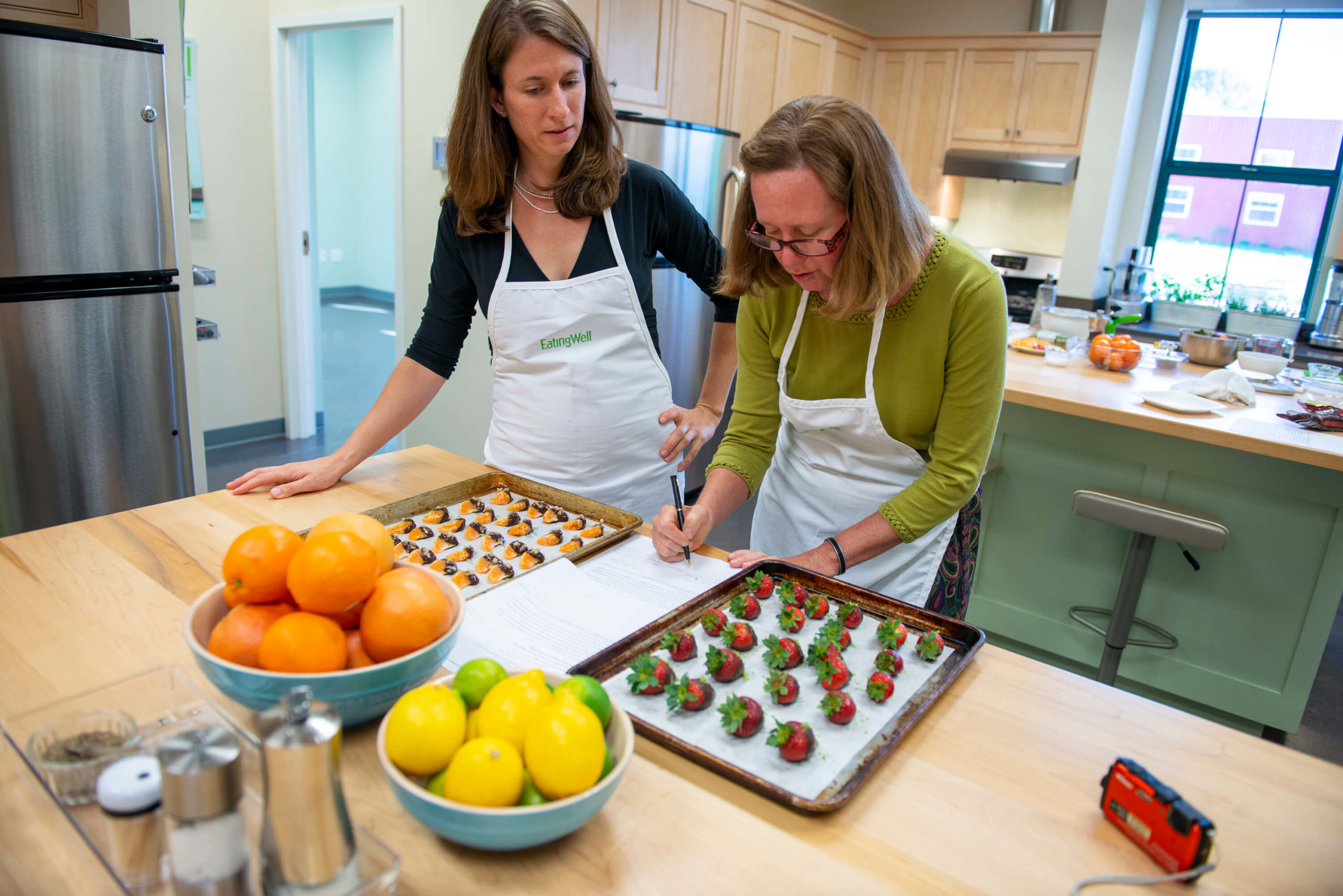 Equity Investments
Based in Shelburne VT, FreshTracks Capital manages a family of early-stage venture capital funds that are invested with a core focus on Vermont companies.
Portfolio
Fresh Tracks Capital favors businesses with the potential for creating defensible competitive advantages, and seeks out proven, high-performing management teams to lead these companies. Learn more about some of the businesses we work with.
WHO WE ARE
Meet Our
Team
The experience, education, background and resources of the FreshTracks team make it a deeply rooted yet agile investor.
Latest News
DealerPolicy Announces Rebranding and Name Change to "Polly"

DealerPolicy has changed its name to the more consumer-friendly, Polly, offering a "more friendly, approachable, and memorable brand and logo…" said, Travis Fitzgerald, Co-Founder and CEO of Polly. "The name…

FreshTracks Flurry: March 2022

March 2022 Edition of the FreshTracks Newsletter Features Peak Pitch, Resonant Link, Zero Gravity, and DealerPolicy (nka Polly)…

Peak Pitch 2022

FreshTracks Capital announces the return of Peak Pitch, a start-up business pitch event on the slopes, scheduled for Tuesday March 22 at Sugarbush Resort….
---
VERMONT COMPANIES INVESTED IN
TO-DATE
CAPITAL INVESTED SINCE 2000
AVERAGE ANNUAL REVENUE GENERATED BY A FRESHTRACKS PORTFOLIO COMPANY
AVERAGE FRESHTRACKS INVESTMENT PER COMPANY