Green Mountains,
Great Opportunities
An early-stage venture capital firm focused on financing businesses in Vermont and surrounding regions, FreshTracks' expertise, networks, resources and capital support innovative businesses through multiple rounds of financing and stages of growth.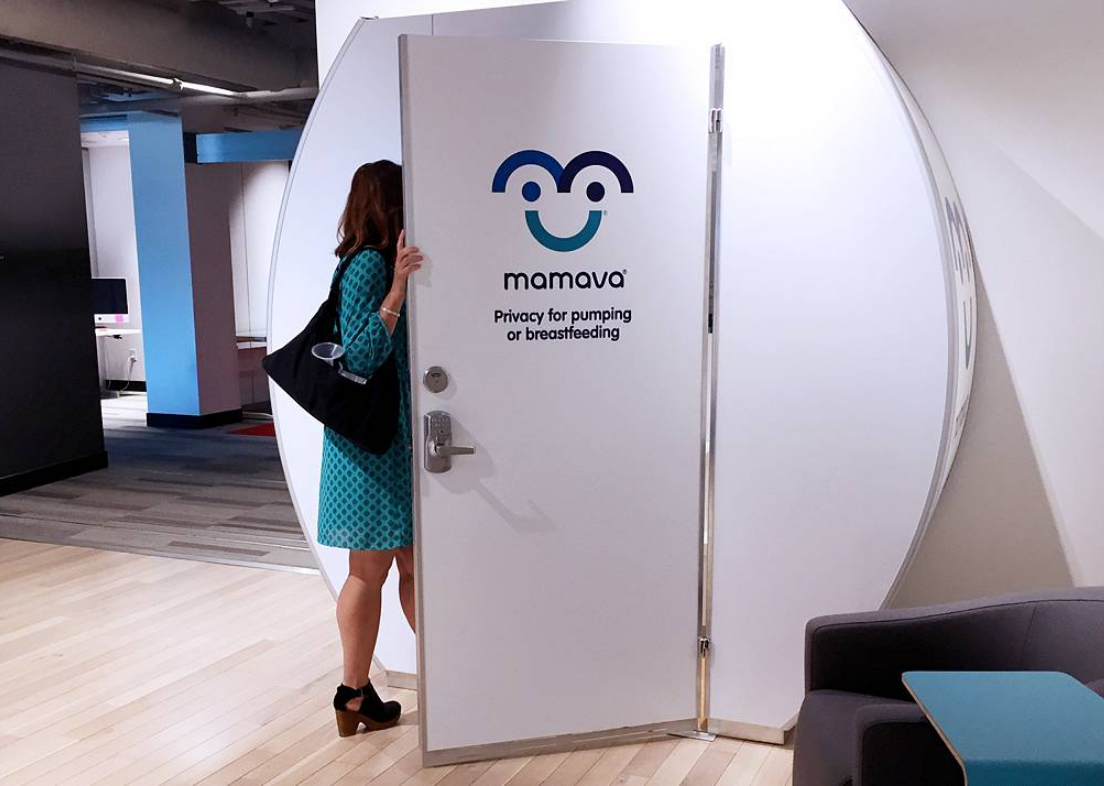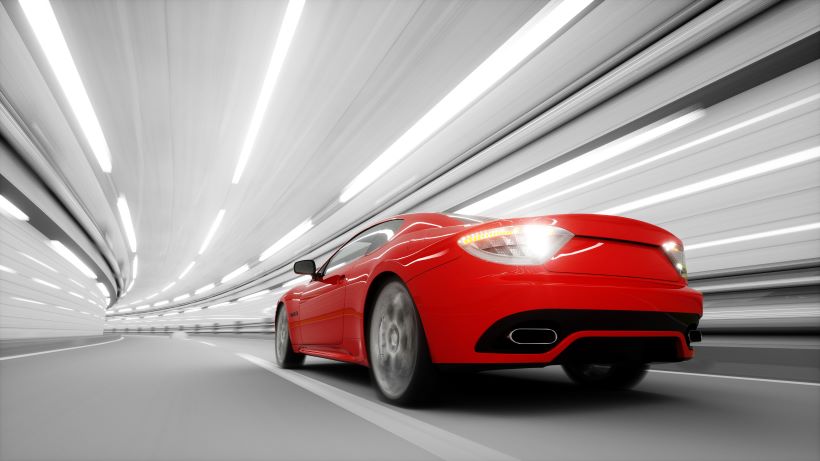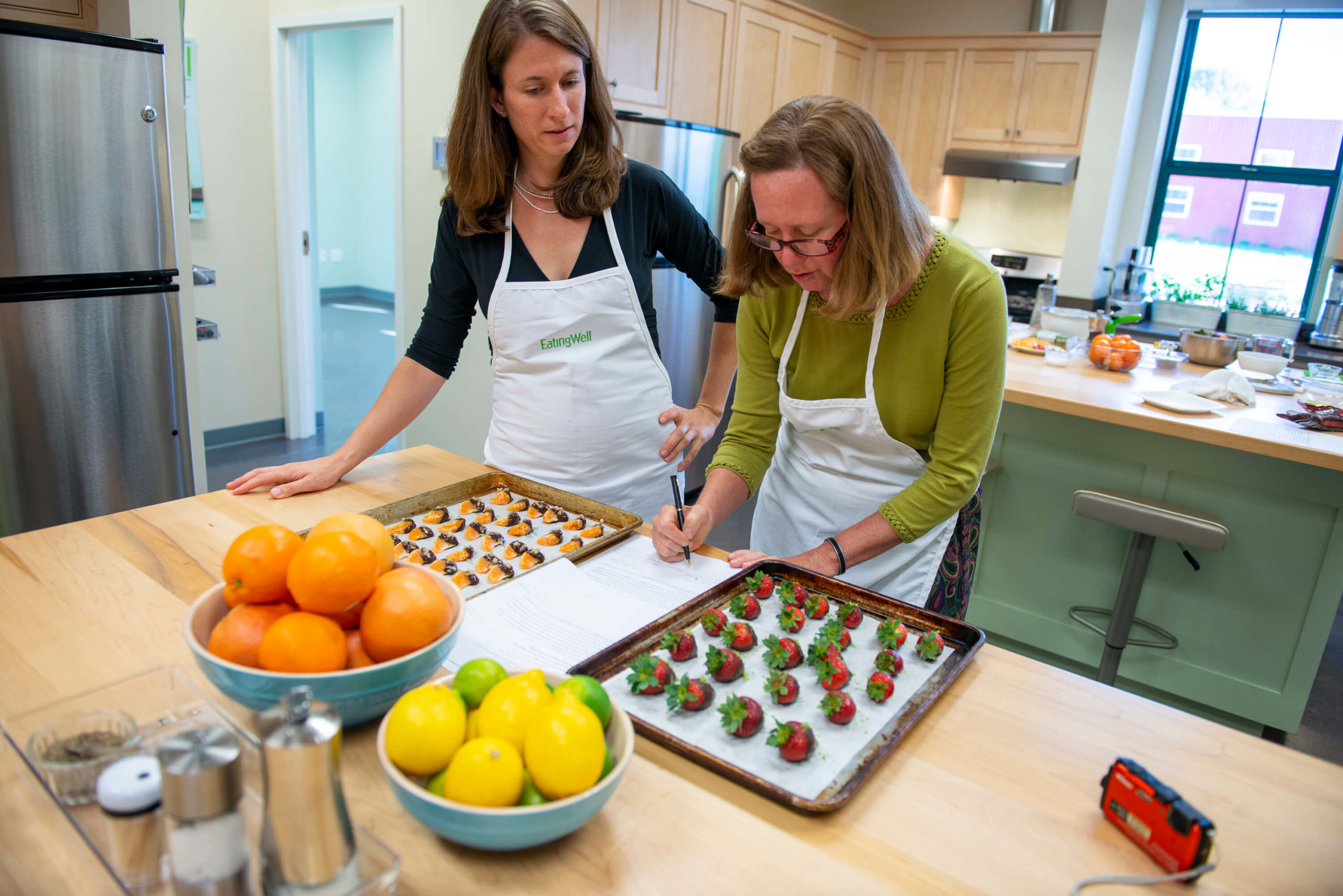 Equity Investments
Based in Shelburne VT, FreshTracks Capital manages a family of early-stage venture capital funds that are invested with a core focus on Vermont companies.
Portfolio
Fresh Tracks Capital favors businesses with the potential for creating defensible competitive advantages, and seeks out proven, high-performing management teams to lead these companies. Learn more about some of the businesses we work with.
WHO WE ARE
Meet Our
Team
The experience, education, background and resources of the FreshTracks team make it a deeply rooted yet agile investor.
Latest News
Resonant Link on Marketplace

Resonant Link hopes its wireless charging technology, which uses a magnetic field to transfer energy, could eventually revolutionize the way we power lots of different vehicles — starting in those giant facilities where our online shopping orders are filled…. Read More…

DataBlend Raises Seed Funding to Continue Market Expansion

"DataBlend has reached a significant milestone by securing our seed funding. This round adds to the financial support provided by our founder, Ethan Carlson, and strategic partner, J2 Interactive. These two early investors believed that there was a huge opportunity to work directly with finance and accounting teams," said DataBlend's CEO, David Furth. DataBlend's recent…

Wasted* On Purpose

Wasted is bolstering climate resilience and recycling nutrients in the portable waste industry. Many of the impacts of climate change are now posing stressors that go beyond what our built environments were designed to handle. Climate impacts such as increased storm frequency, excessive rainfall and/or drought, and rising temperatures are curtailing the integrity of existing…
Twitter feed is not available at the moment.
---
VERMONT COMPANIES INVESTED IN
TO-DATE
CAPITAL INVESTED SINCE 2000
AVERAGE ANNUAL REVENUE GENERATED BY A FRESHTRACKS PORTFOLIO COMPANY
AVERAGE FRESHTRACKS INVESTMENT PER COMPANY